Captain Jake Ziemski
Jake and Kelly are the owners and operators of Time Out Sailing.  Jake holds a United States Master Captains license and is also an Emergency Medical Technician.  
Master Captain Jake is a very experienced and qualified sailor.  He's a Park Point native who grew up boating and sailing aboard numerous types of vessels on Lake Superior.  He purchased his own sailboat, a Ranger 23, at age 19.  He and Kelly explored the western half of Lake Superior aboard their Ranger 23.  A few years later they moved into a C&C 29 sailboat. They enjoyed countless week long voyages on both the north and south shore of the Great Lake.  Their destinations include the Apostle Islands, Isle Royal, and Canada.  After having their son Leonard they upgraded into their current vessel, a Pearson 36-2, to have more creature comforts for their family trips on Lake Superior.  Jake and Kelly have sailed New Zealand, Hawaii, and the Bahamas. Master Captain Jake has also sailed the Florida coast to the Bahamas, as well as the US and British Virgin Islands to Bermuda.  
Jake and Kelly look forward to sharing their Lake Superior sailing experiences with you, your family, and friends.  Welcome aboard!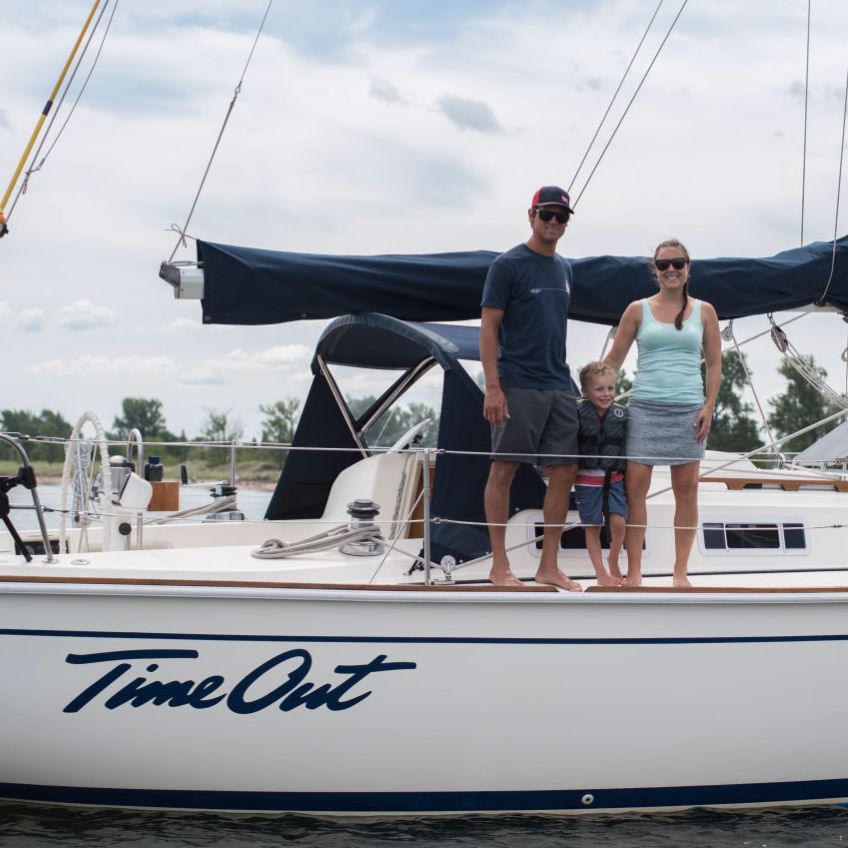 Captain Bob Pokorney
Bob grew up on Park Point and is a third-generation Lake Superior sailor. He has completed many single-handed voyages on the North and South shores of the Lake, including several in and around the Apostle Islands. He currently sails a C&C 29 and surfs the lake when there are waves. Bob holds a USCG master license, is a Duluth City lifeguard on Park Point, and an EMT. He also speaks French, Spanish, and Italian, and welcomes all languages aboard.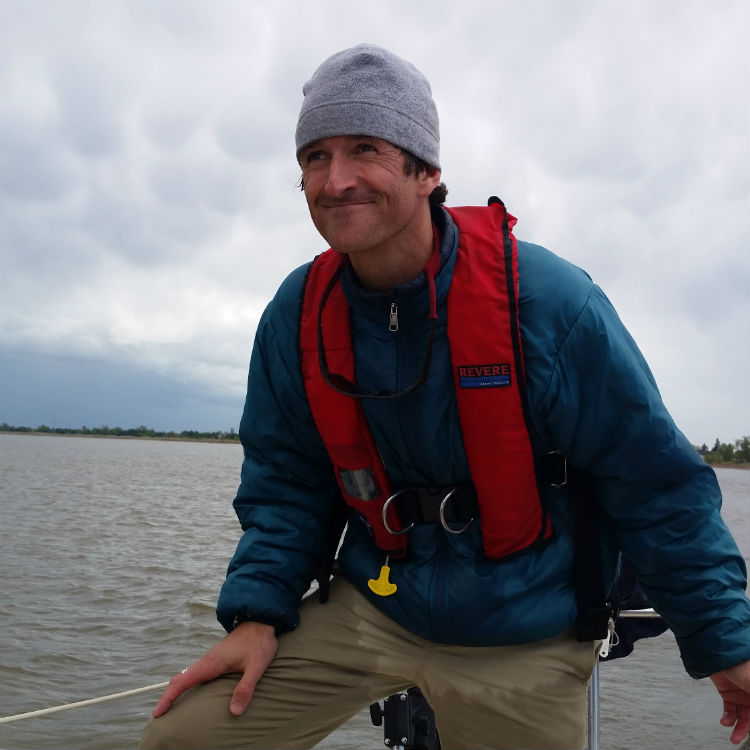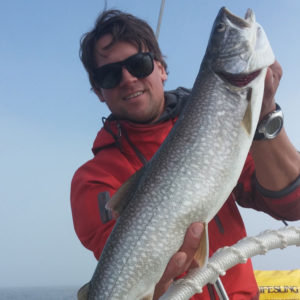 Master Captain Jake Ziemski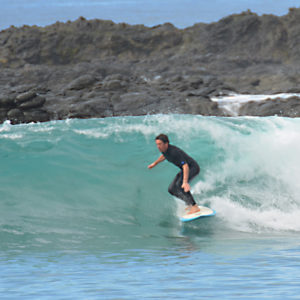 Master Captain Bob Pokorney
THE BOAT
"Time Out" is a 1985 36 ft masthead sloop designed by naval architect William Shaw. Built by Pearson Yachts (est. 1959) in Portsmouth Rhode Island.  Pearson has a long standing reputation of building safe, capable sailing vessels. Time Out was purchased by a Chicago businessman in 1986 where she sailed on Lake Michigan until Jake and Kelly became the new caregivers in 2013. She now calls Lake Superior 'home' and she looks forward to future adventures on the Great Lake Superior!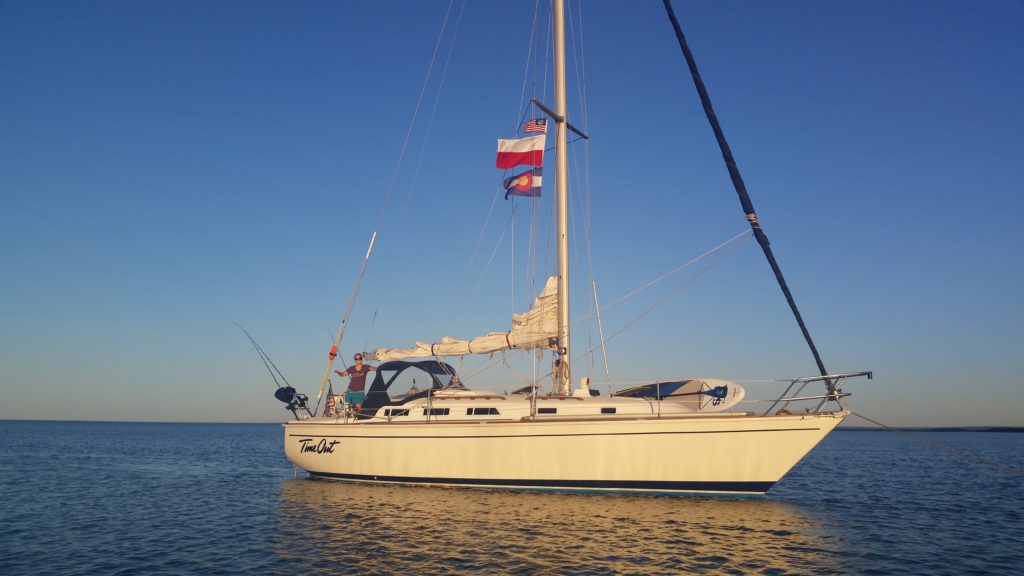 General vessel specifications:
– 36.5 ft overall on deck
– 12.5 ft overall Beam
– Weighs 15,850 lbs
– Reel Ballast 6,550 lbs
– Carries 660 square feet of sail
– Draws 6.5 ft of water with her deep fin keel
– Axillary powered by a 3 cylinder Yanmar Diesel
– Custom cockpit dodger and seat cushions
– 2 State rooms
– Full galley
– Head
The vessel maintains all US Coast Guard safety equipment, including personal flotation devices for adults.  Contact us for infant and children PFD's. For lake shore excursions, we also have a Walker Bay inflatable tender with 4 stroke outboard engine.